TOur Sweet Natured Dam "BEBE"
Gorgeous Bebe/Hollywood Pups
Bebe is Now Retired
---
Meet "BeBe" Our light colored AKC Certified Golden Retriever Dam
BeBe is simply gorgeous and has a sweet soft personality. Every morning she waits by my bedside for me to open my eyes and when she sees I did, Bebe smiles (she really does smile) and licks my face as if to say "Good Morning Dad". Bebe is just so sweet. Hollywood , like Bebe, is also a very smart and affectionate Male Sire. BEBE'S PUPS ARE EXCEPTIONAL IN EVERY WAY. If you enjoy calm pups that will listen to you (provided you train them properly), then Bebe's pups should be a serious consideration. Their parents , Bebe and Hollywood, listen to everything!
---
Bebe and Hollywood pups have great sweet attentive personalities
Bebe's pictures young to current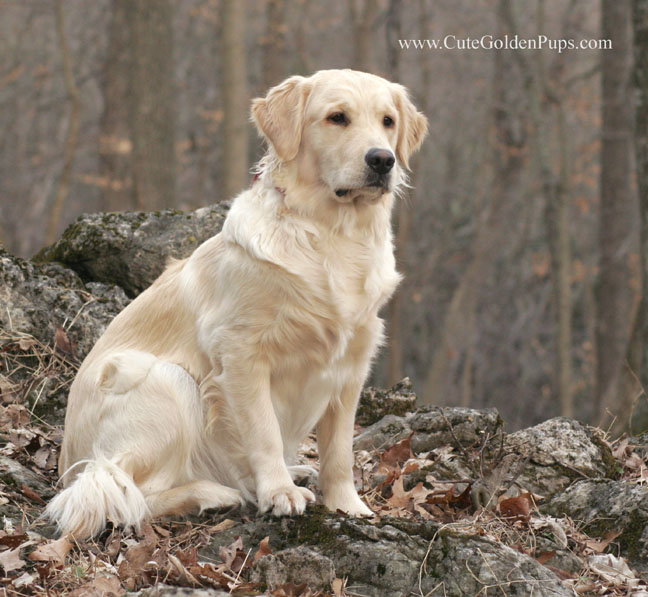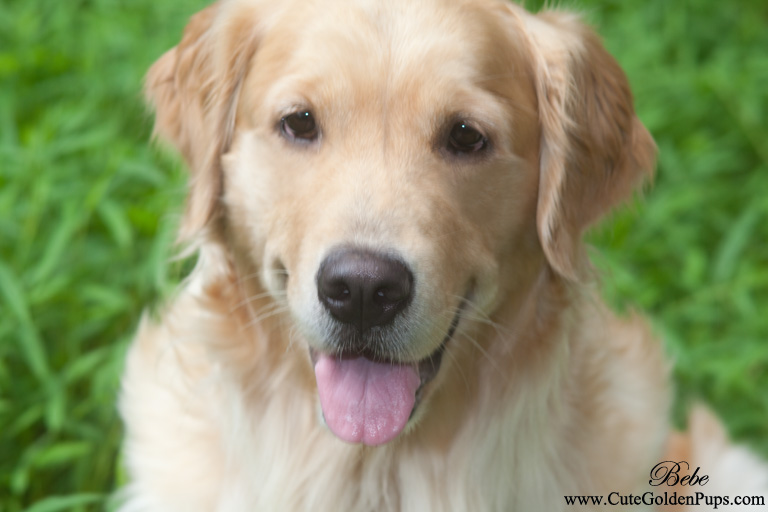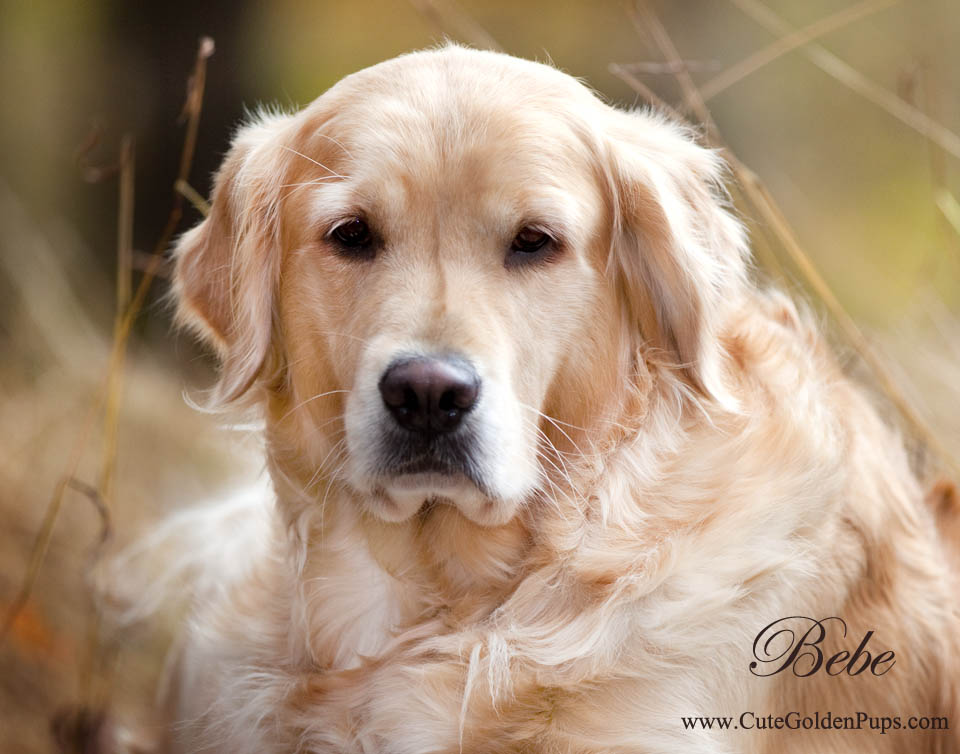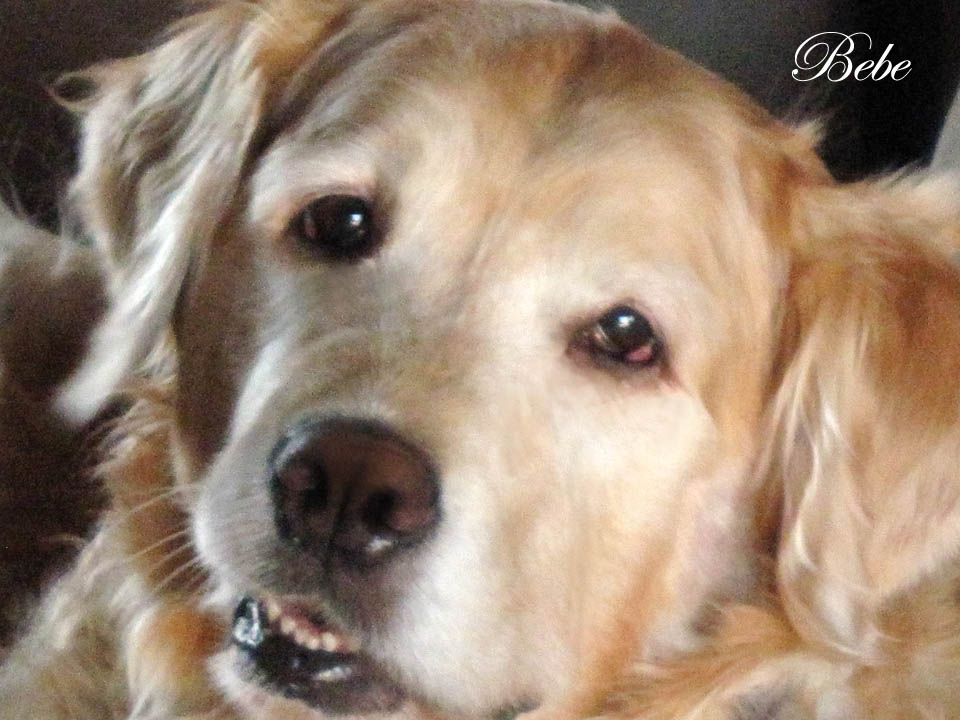 1-10-2014
Hollywood the Sire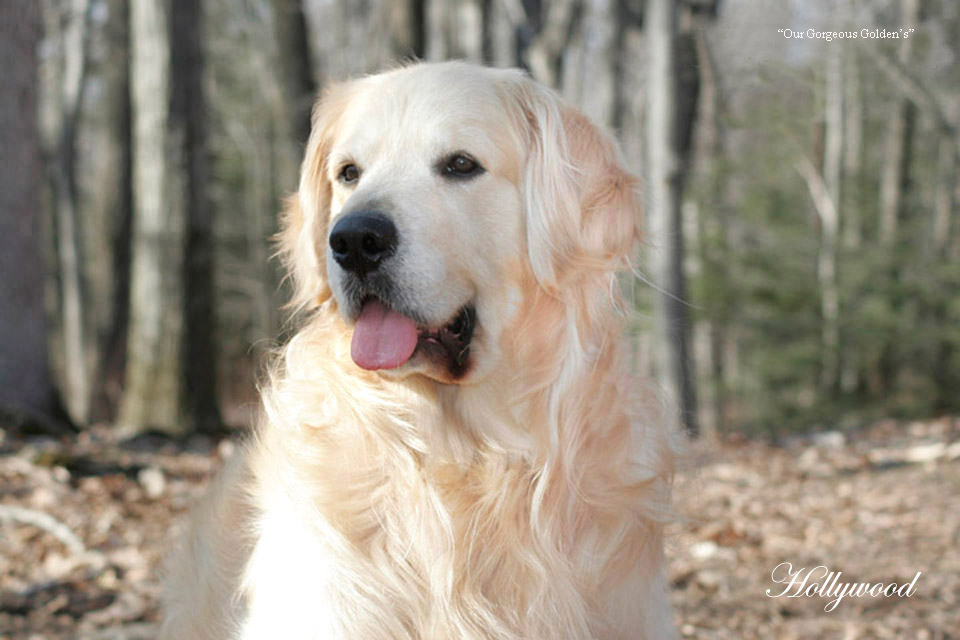 Our Very Own Sweet Natured Hollywood and Bebe
Kukla (Below), Our very handsome boy from Hollywood and Bebe
Sorry Kukla is not for sale but his little brother is and will look like Kukla when an adult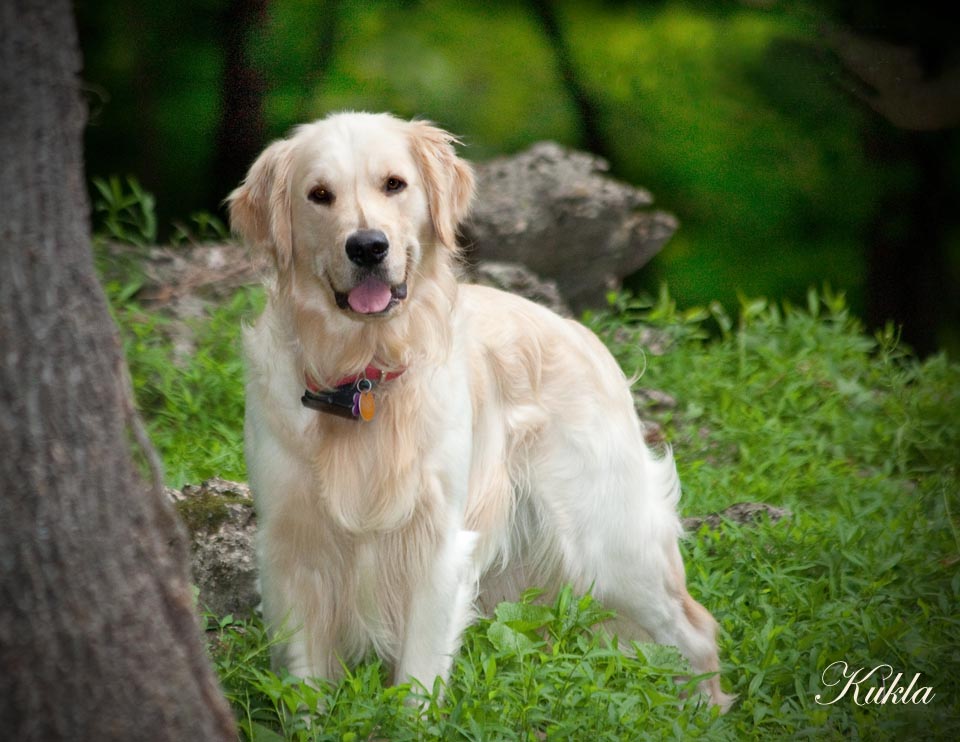 Kukla is the most affectionate Golden Retriever Male I have ever have known. Walking Kukla is so easy . He listens to everything I say. His gorgeous hair makes him a stand out. He is so handsome, it takes me 20 minutes to get from Staples parking lot into the store because I get stopped by so many people asking me where did you get that dog!
Lucky are those that have a Bebe/Hollywood Puppy
-----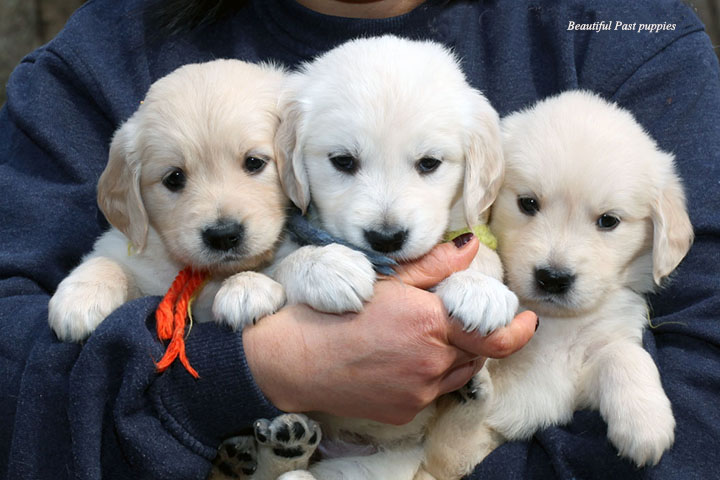 When Longevity is important
With All our upcoming Litters
All families lucky enough to have planed ahead and reserved a puppy early, will be taught how to keep their Golden healthy for life.
All our new owners will receive a cancer and disease prevention education program with their new puppy These lessons, once learned and implemented, will create greater longevity with their new Golden.
I spent the last 25 years researching cancer and is of great concern to me and should be to you as well.
If this is of little interest to you please look else where and do not apply.